Whitsundays Day Tour to Whitehaven Beach, Hill Inlet Lookout and Snorkel Location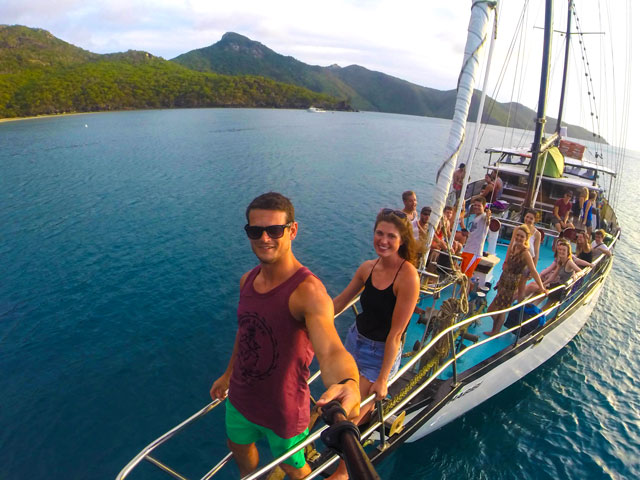 2 Day 1 Night Sailing Tour To Whitehaven Beach, Hill Inlet Lookout and Snorkelling Locations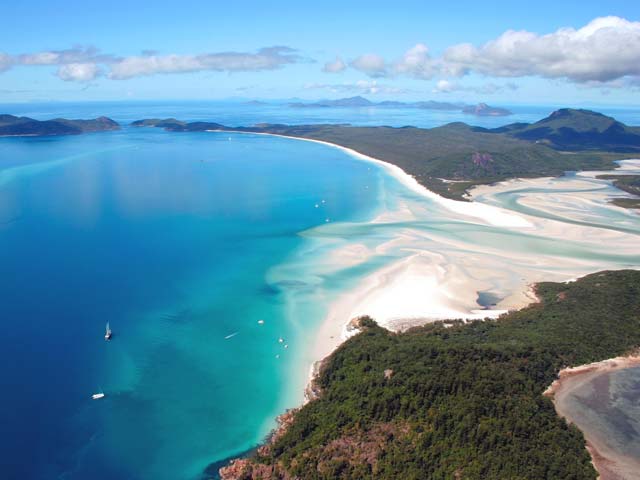 You Can Private Charter Both Fury And Habibi To Visit The Whitsundays in any way you desire
Ever pictured yourself on a real tropical island? Well, that dream becomes a reality here in the Whitsunday Islands….
• A visit to The Whitsundays is a feast for the senses. The stunning natural landscapes of the coast and islands are dotted with secluded beaches and friendly towns.
• Whether you choose Big Fury (our One Day Cruise) or Overnight sailing on Habibi, a visit to the Whitsunday Islands is a feast for the senses. The Whitsundays are made up of 74 Island Wonders, on the beautiful tropical coast of Queensland, Australia. Right in the Heart of the Great Barrier Reef, the islands are famous for their stunning views, pure-white silica sandy beaches, secluded fringing reefs and coral bays, diverse wildlife, and crystal-clear waters.
• Snorkelling on one of our tours you will discover and explore an underwater world full of vibrant colour, snorkel with manta rays, tropical fish, and turtles in the fringing coral reefs of this Great Barrier Reef World Heritage Area.
• If holiday during the winter months of July to September, you may be lucky enough to witness the awe-inspiring acrobatic displays of majestic humpback whales visiting the Whitsundays every year.
• Walk along the swirling, pure-white sands of world-famous Whitehaven Beach and see graceful migratory waders and seabirds visit the islands.
• Hike through enchanted forests of towering native hoop pines on the headlands and hillsides to spectacular views. Keep your eyes peeled for unadorned rock-wallabies foraging about the forest for food.
• Learn about the ancient rock art and middens of Australia's earliest recorded Indigenous groups—the Ngaro People—who were seen by Captain James Cook during his exploration of the Whitsunday Passage.